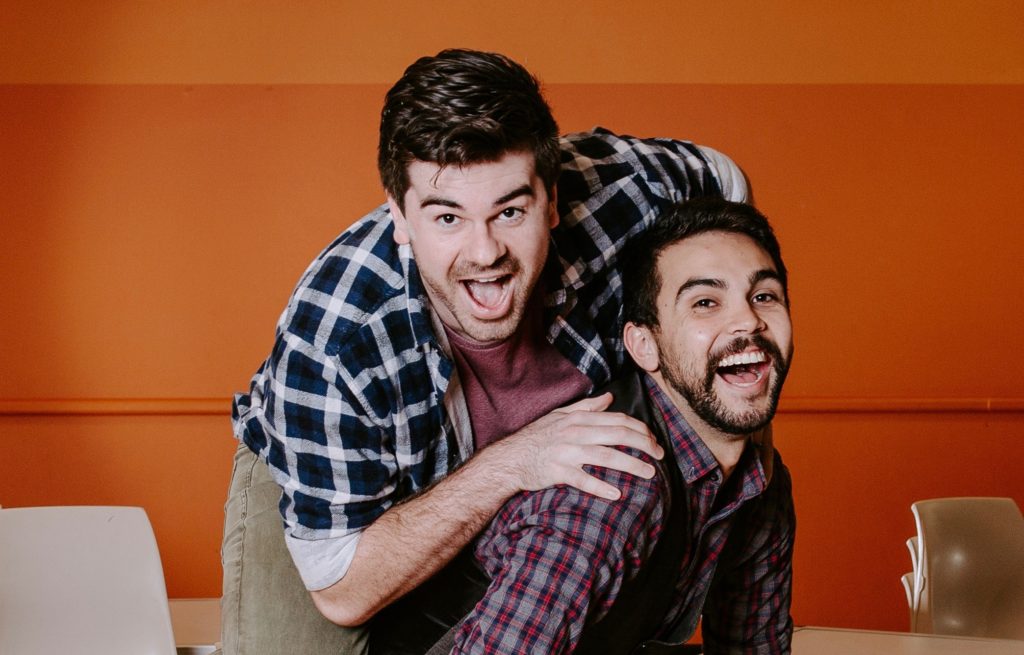 Lincoln Elliot has a Diploma of Musical Theatre (NIDA) and has performed in musicals such as Annie (Coffs Harbour Musical Comedy Company), The Changeling (NIDA), The After Party (independent), Chimerica (Sydney Theatre Company), Inner West Side: The Musical and The Chairs (both Sydney Fringe Festival). He has played the roles of Caractacus Potts in Chitty Chitty Bang Bang, Bert In Mary Poppins, and Dickon in The Secret Garden (all with Coffs Harbour Musical Comedy Company), and Freddy in Carrie: The Musical (Louis Ellis Productions). He has also played the role of Tom Keeney in Funny Girl (Theatre & Company), David in Company (Limelight Productions), and Aaron Sherritt in Ned (Plush Duck Productions).
Here Lincoln talks about playing the central role of Private John Simpson in 3 Weeks in Spring:
Having been involved with several indie productions of new Australian musicals in the past, it was an exciting opportunity to be involved in a main-stage production such as 3 Weeks in Spring. It's great that Australia's theatre culture is starting to really expand, and some exciting stories are being told on stage.
It is terrifying and exciting to be playing the role of a real person! Simpson's legacy is well known, so I feel like that's a huge responsibility. Private Simpson is quite possibly the most famous Australian soldier of all time. In the show, he is motivated to find a sense of purpose and belonging. After a tumultuous few years, leaving England and ending up in Australia, deep down he's searching for something to give his life meaning.
I'm loving the collaboration in the rehearsal room. It's been great to experiment with scenes and songs and create new ideas with a wonderful group of people. Something I've learned while doing the show is that Duffy wasn't the only donkey that Simpson used! He had at least five.
The main message of the show is that the ANZAC legacy lives on. The highlight of the show for me is In the Shadows, a scene in which Colonel John Monash and his wife Hannah sing together from opposite sides of the world. By the end of the show audiences will come away believing that Australian musicals are amazing, and we need more!