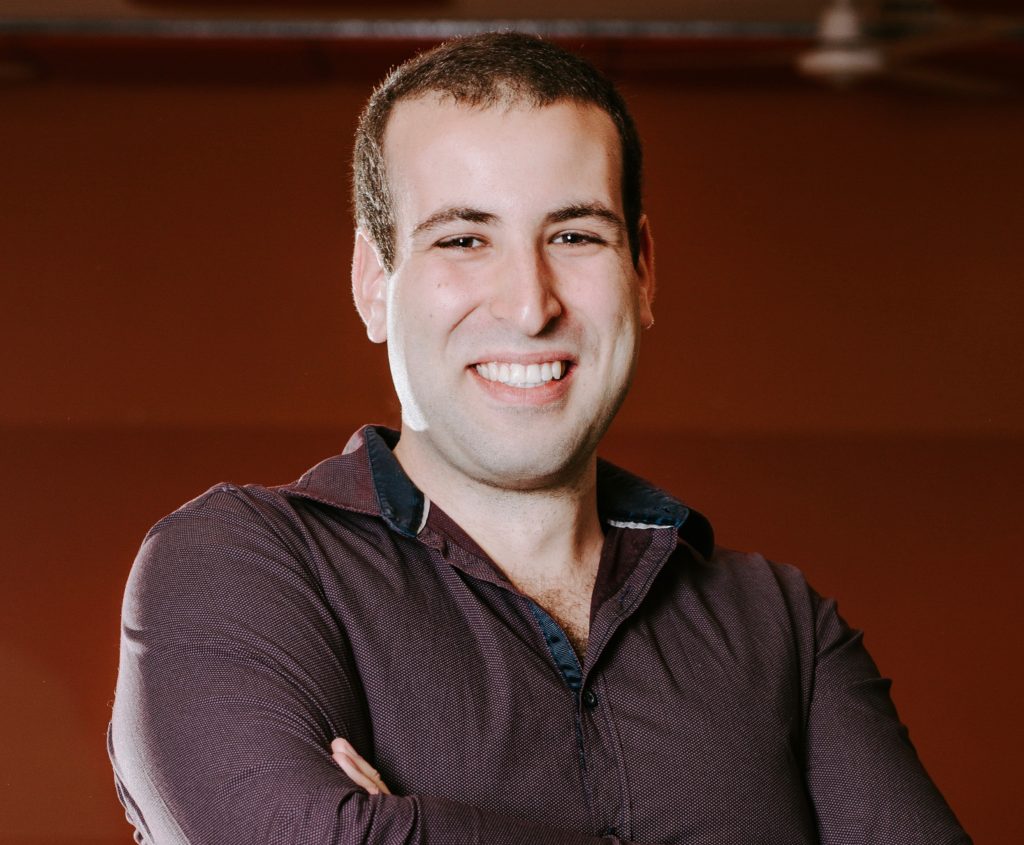 Adrian Evangelista's previous stage credits include high school productions of Jekyll and Hyde, Titanic and Hairspray (in which he played the role of Edna Turnblad). Since completing school he has played the Beast in Beauty and the Beast andthe Lion in The Wizard of Oz both withRichmond Players. He also performed in Penrith Musical Comedy Company's production of Big. Adrian is excited to be performing in 3 Weeks in Spring, and here he shares his thoughts about the show…
I auditioned for 3 Weeks in Spring because I thought it would be a fantastic opportunity to showcase some Australian history in a creative setting. I would be lying if I didn't acknowledge the fact that the idea of performing in the State Theatre sounded like a fantastic opportunity.
I play the role of one of the three Showmen/NCOs who are essentially a barbershop group that, along with the rest of the men in the production, end up in the trenches but make appearances throughout to reprise the barbershop vibe. Although my character in the show is fictitious, we have been encouraged to find names of real servicemen to use as our character names. Alexander Burton was a real serviceman who died in Gallipoli and was posthumously awarded the Victoria Cross. I chose to name my character after him, but I haven't really used him as my inspiration. In the show Alexander Burton is the one in the trio that wants desperately to fit in with the other two and is constantly trying to be more like them. For example, my character is quite fond of the messages Simpson conveys but the other two take a while to warm to him.
Mateship and perseverance are the key messages of 3 Weeks in Spring, and I think these have been embodied in the production process. The cast have banded together through all the ups and downs to keep the show moving forward. During the production process I have gained a new appreciation for some of the events that took place during the Gallipoli Campaign. I was fairly familiar with the topics covered in the show, but I have gained a deeper understanding of the sheer destruction and horror that greeted the Australian troops. It has had quite an impact on me, and I believe this is reflected in my performance. I have been given the opportunity to work with a selfless and talented cast and I am eternally grateful to have worked with such a lovely group of performers.
The music of 3 Weeks in Spring is absolutely brilliant and the vocal arrangements elevate it to another level. I hope the audience walk away humming some of the tunes (they are quite catchy) and that they have a little more insight into the ANZAC legend.