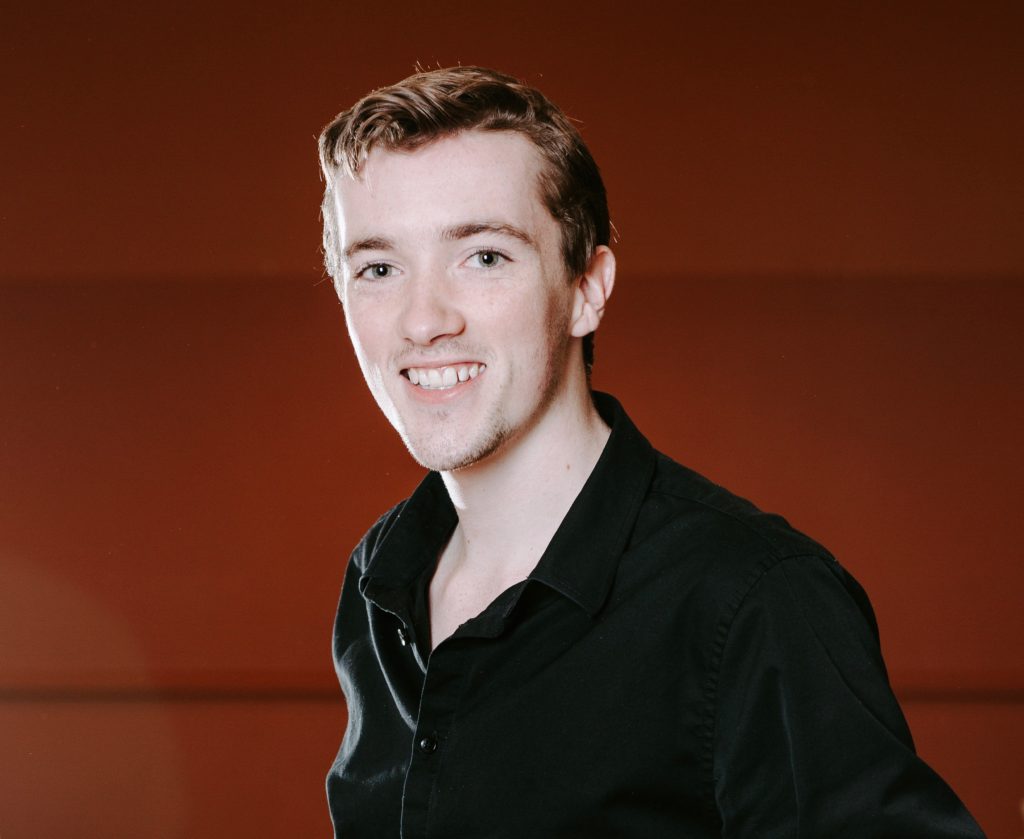 Chris Rutter has performed in a wide varied of musicals since 2015. His stage credits include South Pacific, Chess: In Concert and Miss Saigon. He has played the roles of Combeferre in Les Misérables, Greg Connell in The Boy from Oz, Villy/Ensemble in The Musical of Musicals: The Musical, Boris in Chitty Chitty Bang Bang, Shrek in Shrek: The Musical Jr, Hortensio in Kiss Me Kate, Protean in A Funny Thing Happened on the Way to the Forum and Andy in Camp Rock. Here, Chris talks about being part of 3 Weeks in Spring…
I decided to audition for 3 Weeks in Spring after seeing the audition advertised on Facebook. The summary of the show instantly engaged me, and I was very eager to audition to just be a part of the process and the creation of something that sounded so incredible.
I have based my character on my great-grandfather Charles Patrick Madden, who served in World War I. In my performance want to depict the heroism and courage that was displayed with the soldiers' spirit. I want to be able to dedicate my performance in memory of him. It feels empowering and really adds a depth to my performance and a sense that this is so much more than myself.
Being involved in this production has taught me the importance of working as a team. Creating something for the first time is a lot harder with all the experimenting and trial and error to get things right. The best part is everyone contributing and seeing something new-born and everyone being happy with what they are creating.
I believe this show is Australia's Les Misérables. It depicts the story of the ANZAC legend, and its message is of love, loss, and the mateship and courage of the soldiers along the way.
Doing the show has taught me about their triumphs during the war but also what could be described to a certain extent as their light-heartedness. Everyone is taught about the victories and the losses, but how long it took and what the soldiers did to pass the time is usually skipped over.
'The Longest Haul' is my favourite moment in the show. All the soldiers being onstage is such a truly powerful moment to be a part of and it really is my favourite song in the show.
This is such an exciting project to be involved in and I'd like to thank everyone who has had faith in me, particularly Ian and the team and commend them on the production. I can't wait to see how it is received when it finally opens!
I think audiences will laugh and cry! It is such an emotional rollercoaster that the audience is taken on, but it is such a fun show and audiences are bound to love it!